Launched POS and Integrated Flow at GCI Retail Store
We integrated the retail flow and improved the customer experience at all of GCI's retail locations.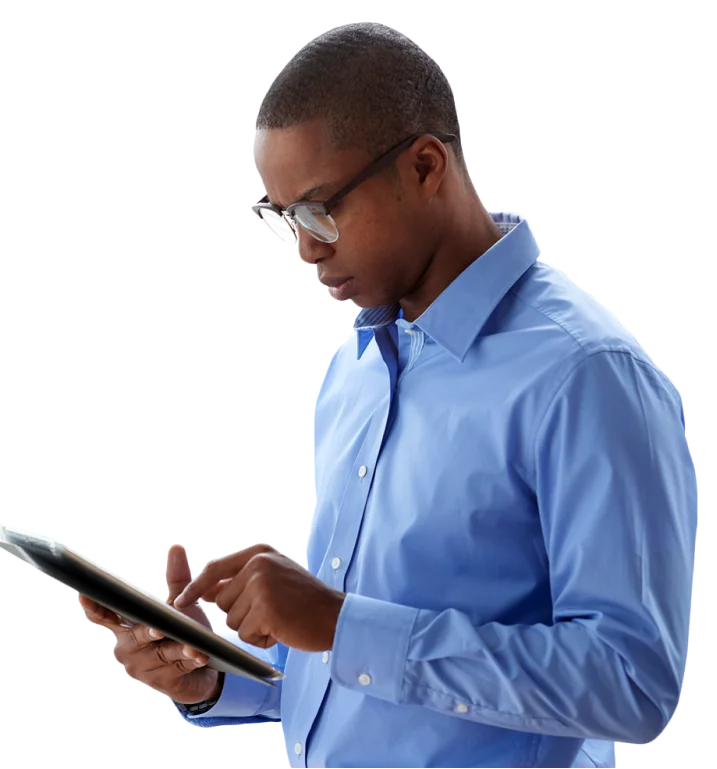 Challenge
GCI, a regional carrier headquartered in Alaska, was actively seeking a new POS. Its goals were to integrate the retail flow and improve the customer experience in all their retail locations. This would replace its old POS that had no integration with its other systems. It was limited to simply taking payments.
Solution
As the POS provider, B2B Soft built GCI a portal to the carrier's back end system and then integrated it with the new POS. With tight integration, reps didn't have to move from system to system. It became one coherent flow.
POS Designed for Telecom
B2B Soft won GCI's request for proposal to help them transition from their non-integrated systems to a unified model. B2B Soft was selected due to its depth of experience in retail telecom systems' integrations that streamline and optimize processes.
No More "Burnt" Devices
With the new POS, GCI eliminated the issue of a "burnt" device. This could happen if a rep activated a phone before taking payment. Then the transaction would either have to be reversed, or the device sent back to a facility to wipe the phone clean, thereby reducing inventory. This was especially problematic for high end phones with limited supplies on hand.
Less Waiting Time
The new POS enabled reps to service customers in fewer steps. Payments and activations occurred quickly, giving more time for the reps to upsell. Customers spent less time waiting and more time exploring store offerings.
Results
0% "burnt" devices
35% Reduction in Wait Times
50% Reduction in Processing Steps
70% Reduction in Operating Costs associated with warehouse order handling
80% Reduction in Operating Costs associated with transferring POS data into GCI accounting system
100% Elimination of Errors & Fraud during the activation process
"Using our POS and integrating it with the portal, reps no longer had to activate in one system, and pay in another. The customer was more than satisfied with the results and we have established a long term relationship as a result."
Igor Senchenko
CIO, B2B Soft
Let's
Connect
We're here to help
you with your
business challenges.