Automating Inventory Receivables for Dealers
Our Development and Technical Operations teams recently completed a project that automates inventory receivables for dealers. Using this new system, dealers can now connect items ordered to items received in the POS, improving efficiency by eliminating discrepancies and saving hours of time every day.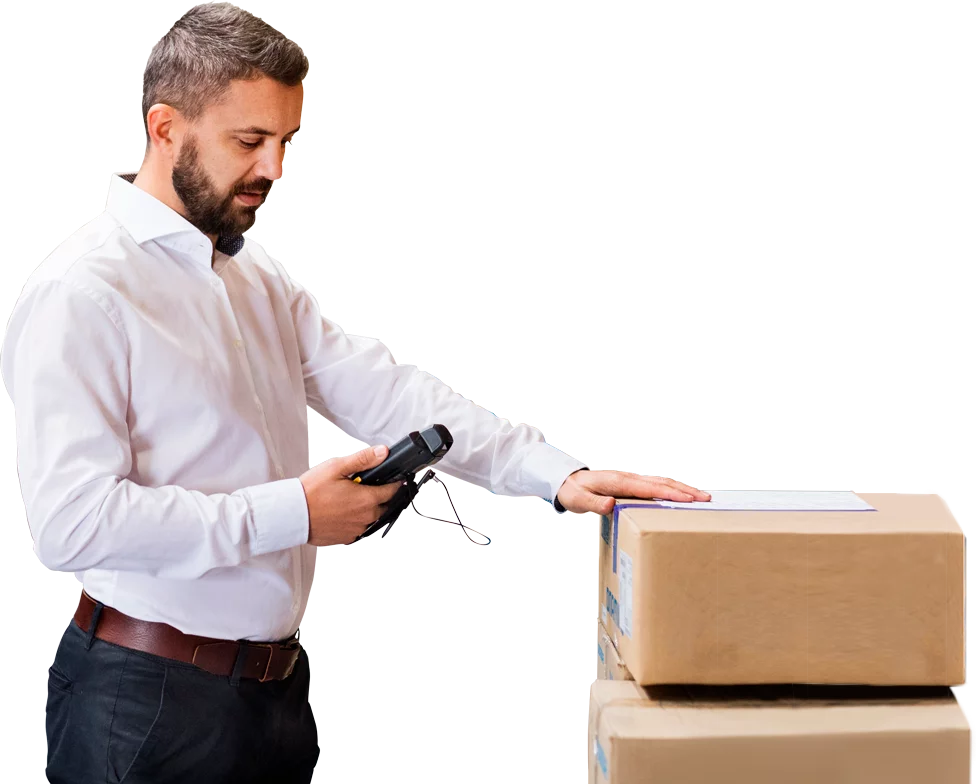 Challenge
The challenge was to automatically create POs in dealer inventory for orders placed by dealers on a vendor's portal. B2B Soft was challenged to integrate data from the vendor's ERP system to create a seamless and automated inventory management process.
Solution
B2B Soft developed a highly reliable PO Automation System that improved error management, with faster and more automatic issue resolution. This system eliminated errors in POs by automating the manual creation of POs. Inventory management accuracy improved, allowing for better planning and P&L reporting.
New Application Required
The project had unique elements to it – the deliverables needed to include a new backend application and an operational process to monitor and resolve data quality issues with speed and automation. This ensured that POs were created on time and the data was correct. The solution leveraged existing APIs. It was also scalable so that it could be extended to integrate with other ERP systems with minimal operational effort.
Delivering on Time with Quality
B2B Soft completed the project before the deadline, in only three and a half months, using two Development teams and our Technical operations team.
Implementing a large-scale solution required an understanding of the client business needs and possible dependencies with other features of the system. It also involved implementation of automatic testing to support the efficient expansion of the project functionality.

Nataliya Tiutiunnyk
Automation QA Engineer
We delivered a quality solution even faster than was planned – I enjoy working with my team!

Elena Romanenko
Senior/QA Lead
The biggest personal gain was building a trusted relationship with our partner and practice effective project communication.

Dmytro Skrypka
Project Manager
Excellent teamwork in this project allowed us to achieve the goal in a short time despite many difficulties.

Victor Sokolov
DWH Architect
Results
Orders tied to items received in the POS
Eliminated errors in Purchase Orders
Eliminated manual creation of Purchase Orders
Purchase orders are created before items arrive to the store
Accurate inventory for accessories, enabling better P&L reporting
Improved inventory planning
Let's
Connect
We're here to help
you with your
business challenges.